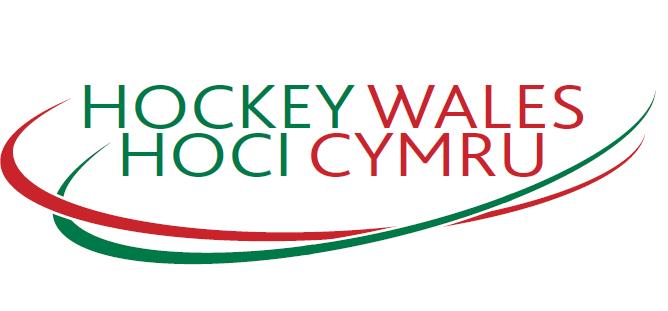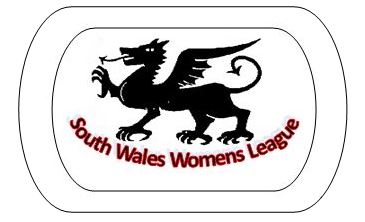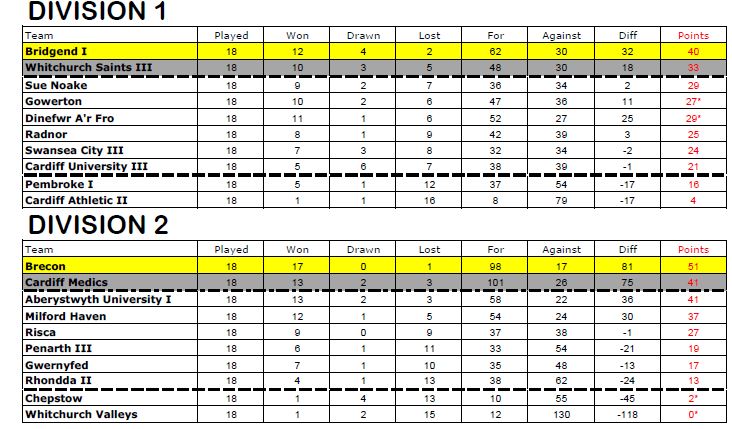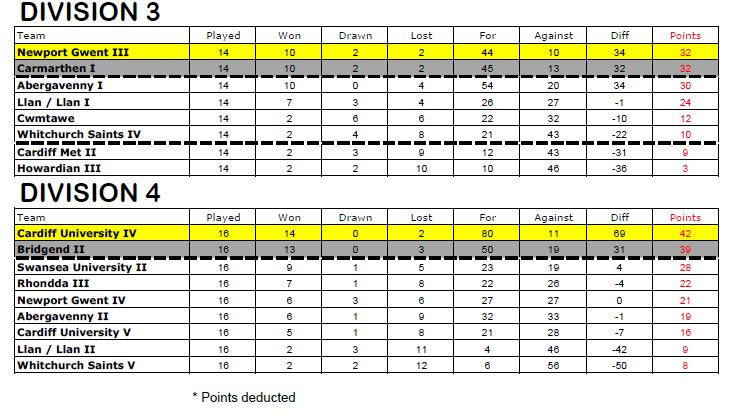 Here are the final tables for the 2014/15 season. Congratulations to all of you who had things to celebrate.
Note they will differ slightly from those on Fixtures Live as Fixtures Live does not have the facility to void games that are not played before the deadline.
Although we always tend to promote and relegate 2 teams from each division, in the lower divisions it will depend slightly on how many teams we have for next season. Please think about this as we will be contacting you very soon so that we can formulate fixtures for the 2015/16 season.